5 Steps to Upload your Zola Guest List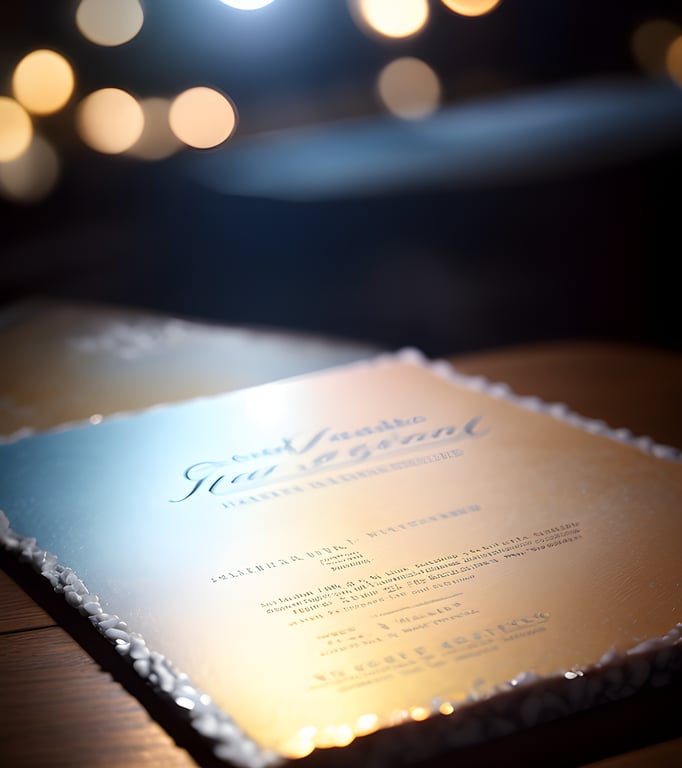 Instructions
Step 1
Fill in the Zola Guest List template. Be sure to leave the column names the same for proper import.
Step 2
Sign in to your Text My Wedding Dashboard and select the Guest Management Tab.
Step 3
Click Import Guest

Step 4
Click Choose File

Step 5
Click Complete Import

There you have it. In 5 easy steps you can integrate your Aisle Planner guest list into Text My Wedding for easy connection and interaction with your wedding guests.
About the Author
David currently lives in Washington DC and knows how to throw a good party. He and his wife Renee got married in May of 2021 - that's where the idea for Text My Wedding came about. They had no way to let every guest know that plans had changed and then Text My Wedding was born shortly after. You'll catch them taking long strolls down the national mall while Facetiming friends to help them with their weddings.