9 tips for selecting a wedding DJ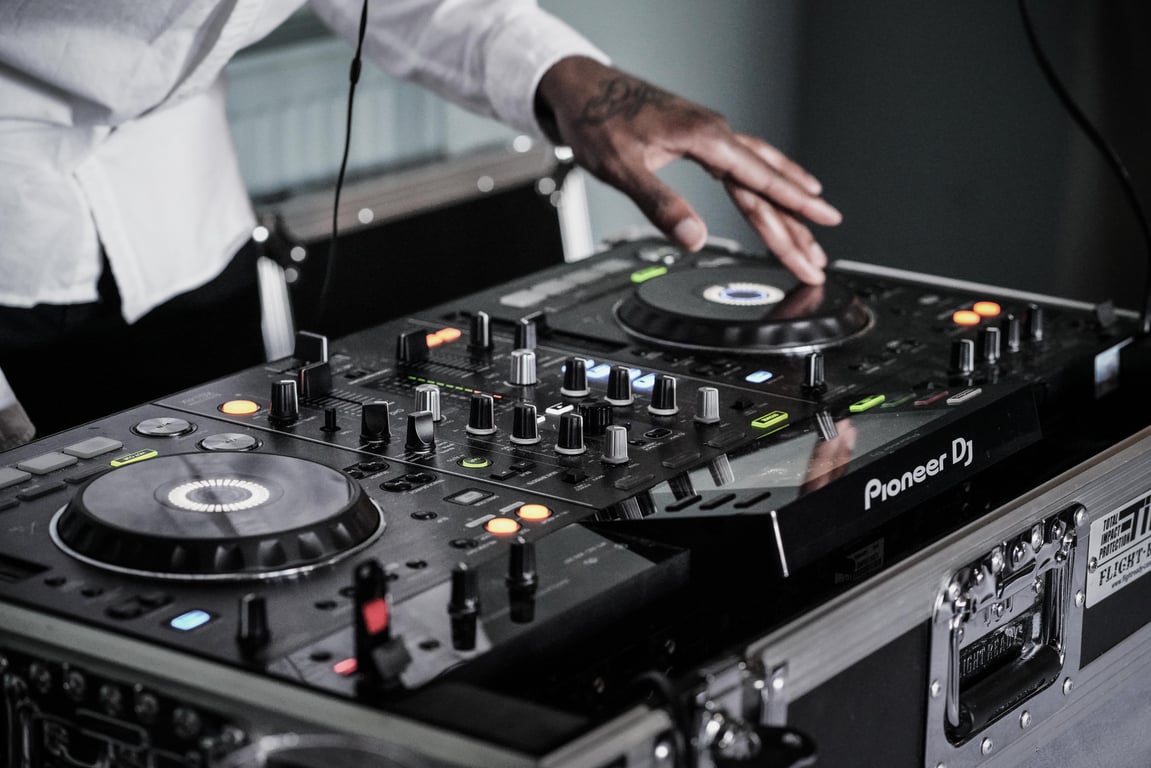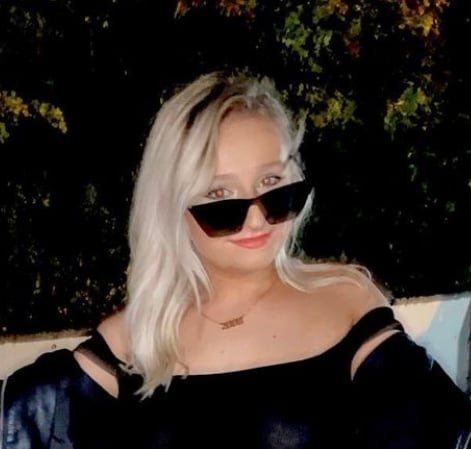 Maegan Swaniawski
Choosing the right person for your wedding DJ is an important task. The DJ controls the flow of the reception and brings the energy. Have you ever been to a wedding where nobody is dancing? It's likely because the DJ wasn't up to the task. Follow these tips in picking a wedding DJ to make sure you have the best wedding reception.
1. Ask for referrals from friends and family
Ask your friends, family, and acquaintances who they used at their wedding receptions. A referral from someone you know can be a great way to learn about DJs. They'll already have an assessment of how they performed. Bonus if you attended the reception and got to see the DJ firsthand.
2. Know your budget
Knowing your budget is important. It will help you start to narrow down a list of potential DJ candidates - remember you usually get what you pay for. Even if you have a small budget, you can still find a great DJ. Some tips with a smaller budget are to interview up-and-coming DJs who may not have done as many weddings but have great references.
3. Check with your venue
There are a few reasons why you may want to check with your wedding venue before hiring a DJ. First, some venues require that you use a preferred DJ. If this is the case, you'll be limited in selection but can still choose which songs you'd like played. Another reason to check with your venue is that they may be able to refer you to DJs that have been great in the past!
4. Ask for a sample of their music or mixes
This will give you a good idea of what type of music they play and how it's mixed. This is also a great excuse to have a dance party with your partner!
5. Ask what's included in your DJ package
The first thing you need to understand is what you are going to get for your money. You'll want to know:
How many hours of music do I get? Many DJs charge an additional fee if you want them to stay longer than your contracted time.
Do I get lighting packages or other add ons. Do they cost extra?
Will they play during cocktail hour?
Do I need to pay travel expenses?
These are all very important questions that the DJ should be able to answer for you.
6. Make sure you're comfortable with the DJ's personality
A DJ's personality is important. Your wedding will be a memorable event with many different moments to be filled with music. It can be exhausting if you're not comfortable with the person who has so much control over the mood of your day. A good DJ will be able to anticipate what's needed and make suggestions based on their experience. They should also listen to you, understand your needs, and work with you to find the right music for your event. The more comfortable you are around them, the more comfortable they'll be making sure the dance floor is rocking.
7. Ask what equipment they have
Are they bringing speakers? Does the venue have a sound system? These are all important questions to ask. You also need to ask about the actual DJ equipment - is it state of the art?
8. Ask about their insurance
Most venues require vendors to have a specific amount of liability insurance. Make sure to ask the DJ if they have the required insurance.
9. Get it in writing
Make sure you get the details in writing. Your contract with your DJ should include all the details such as the number of hours, equipment used, and additional add-ons.
Always make sure you understand what's in your contract before signing it! If there are any areas of confusion speak with your DJ to clear the air.
About the Author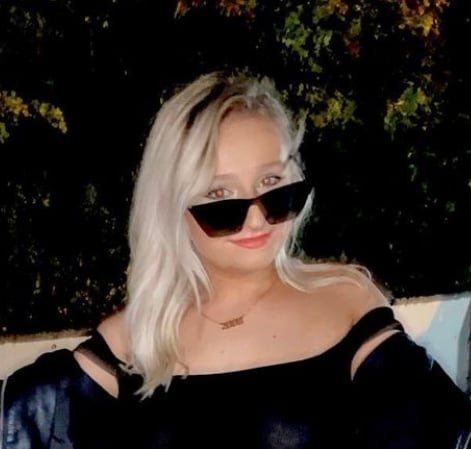 Maegan Swaniawski
Maegan is a millennial living the dream in NYC. While not having found a prince charming yet, she is obsessed with weddings. Outside of spending long nights in East Village (searching for prince charming) you'll catch her checking out the latest trendy bridal boutiques and scrolling the IG for latest wedding trends