What to expect from a wedding planner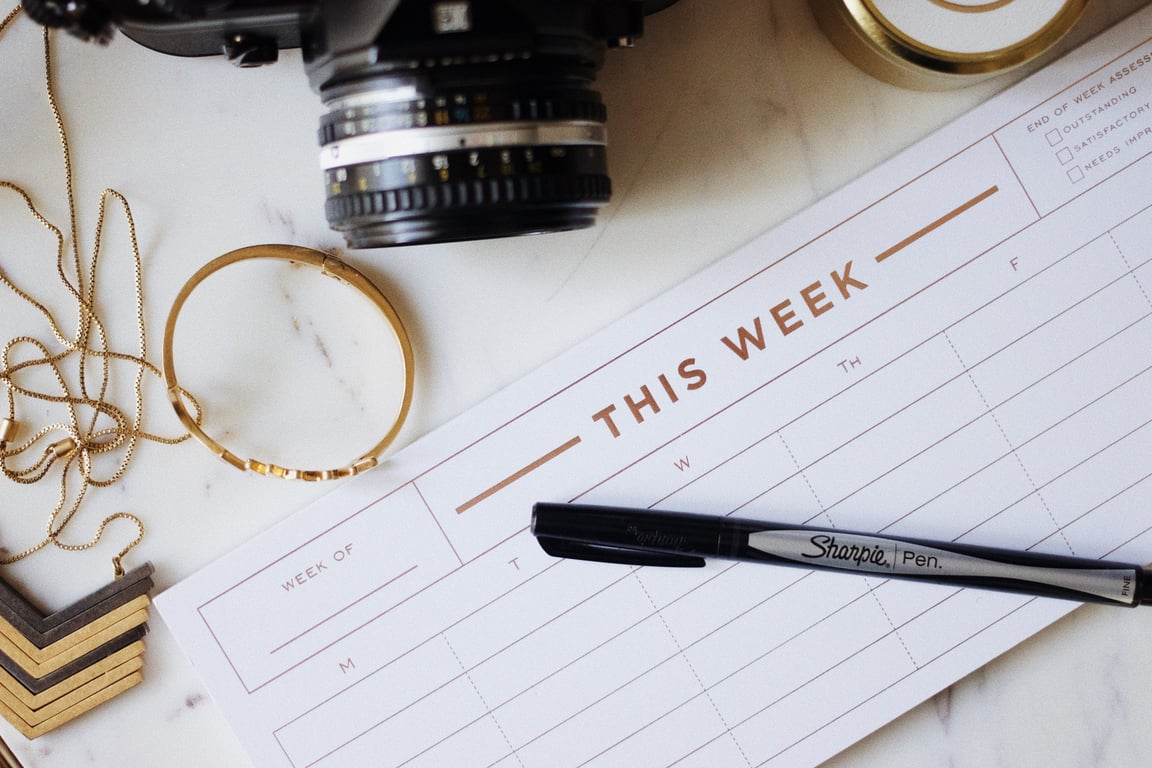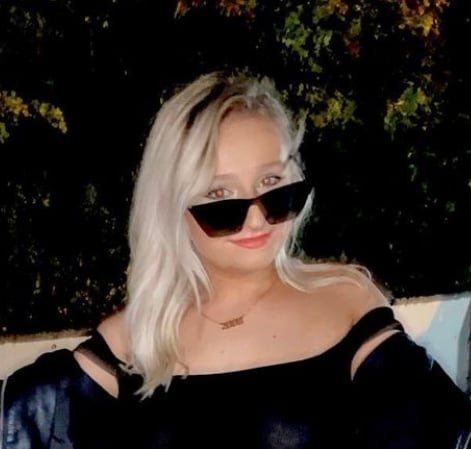 Maegan Swaniawski
A wedding planner will save you time, money, and stress in the following ways:
A wedding planner will help you make the best use of your time and money throughout the planning process. Wedding planners know how to negotiate with vendors so that you spend your time on the details. They also help focus on important tasks, ensuring that you are efficient with your time.

They will help you avoid common pitfalls that many couples make. Having someone there to catch mistakes before they're made can prevent a lot of trouble down the line. For example, it's easy to book a venue or vendor that conflicts with another part of your plan. If you're not an expert in wedding planning you may not catch it! (It happens more often than you'd think.)

A wedding planner is there to help you — not judge your decisions! There's no "right" way or "wrong" way of getting married - every couple has different needs. So it's important that whoever is helping execute those plans respects them too! A great planner will guide you in the right direction instead of forcing ideas on you. They should respect your own personal vision!
They will help you stay organized and budget-conscious
You'd be surprised how much a wedding planner can help you stay organized. They have experience and have seen many different styles of weddings.
They will come to the rescue if budget issues arise, and can even help you with your budgeting from the start. Set expectations upfront and be honest about your budget. This will help them show you vendors and plans that fit you. Remember they have seen a lot.

Time management is an essential part of wedding planning. Your planner can make sure you're on schedule booking vendors before the wedding. Your wedding planner should handle all contact with vendors from at least 2 months prior to your special day.

The most important thing a wedding planner does: making sure your big day is stress-free! No more worrying about technical details, hunting down vendors, or anything else that may pop up as your big day approaches. Text My Wedding also helps ensure your day goes smoothly by keeping your guests informed. Your wedding planner can even schedule the texts for you!
They'll keep you centered on your priorities
When you're planning a wedding, it's easy to get caught up in the minute details. Those details can make you think about other details you didn't even know about. A wedding planner will help keep everything in perspective for you and your partner. They'll make sure your priorities stay front-and-center and are executed well. For example--do you care more about what kind of silverware is used or how comfortable your guests are? Do you want a live band or a DJ at your reception? Would it be acceptable to serve pie instead of cake if that's all that was available? These are some of the details wedding planners can help guide couples as they navigate their day together. That way, if something goes off the rails, everyone remains calm and collected.
They'll work as your advocate
Even though wedding planners cost money, they'll end up saving you money. Wedding planners have relationships with vendors, and you should leverage them. They often get discounts from vendors because of repeated business, and they'll pass those savings along.

If a vendor isn't delivering what you paid for, a planner will go to work for you and make sure that the issue is resolved.

They'll stop bad ideas in their tracks. That misguided wreath made of sticks from the backyard? A good wedding planner will point out what is a good or bad idea.

They'll take the blame when things go wrong. Say the DJ has an equipment failure and there's no music playing during your first dance. Or it starts to rain while you're having an outdoor ceremony. A planner will deal with those problems behind the scenes so that you can enjoy your big day.
They'll help with tasks that are outside your comfort zone
A good wedding planner will help you with tasks that are outside your comfort zone. Maybe you're not comfortable writing a speech, doing introductions, or never want to see another RSVP card again. It may seem weird but these are all things your wedding planner can help with. Remember, they know how much work goes into a wedding and how much of a relief it can be if tasks are taken off your plate.
As far as delegating those tasks, talk to your partner and make a list of everything that needs to get done for the wedding. Go through each task on the list one by one and decide whether it's something you feel like doing or if it would be better for someone else to handle. If it's something for someone else to handle, talk to your planner. They can help or find someone else who can.
Overall, we can't recommend having a wedding planner enough. They make sure you have a stress-free, magical day!
About the Author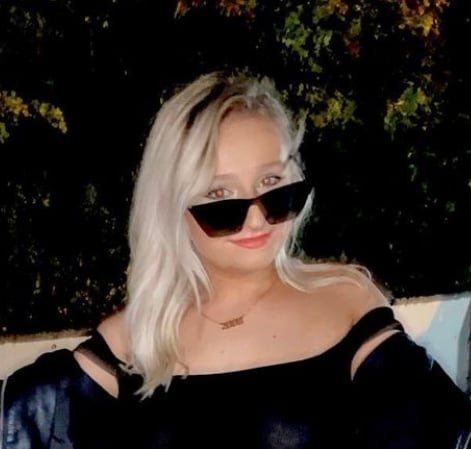 Maegan Swaniawski
Maegan is a millennial living the dream in NYC. While not having found a prince charming yet, she is obsessed with weddings. Outside of spending long nights in East Village (searching for prince charming) you'll catch her checking out the latest trendy bridal boutiques and scrolling the IG for latest wedding trends