Top 5 Places to Rent a Wedding Tux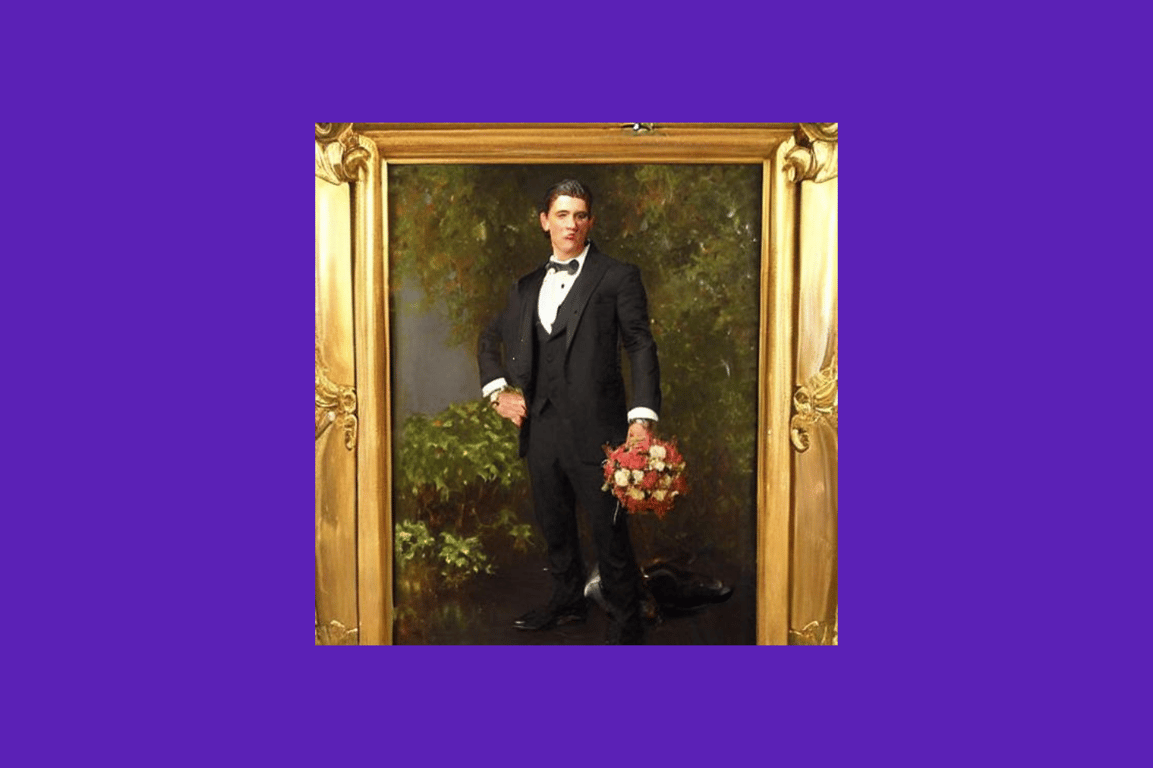 You want to look the best on your wedding day, or even as a wedding guest, without breaking the bank. Tuxedos are a timeless way to look great but you may be thinking to yourself "This wedding is already expensive – I can't spend a ton of money on a tux too. Nor do I have the time to get fitted, pick up the tux, and then return it."But now you don't have to with online tux rental! After a few clicks, a high-quality, fitted tux will be delivered to your door, days before the event ensuring you'll have time to make any alterations needed before the big day. You can then send it back after the wedding via a pre-paid shipping label. These aren't your dad's tuxedos.
Not sure who offers online tux rentals for weddings or where to start? Here's a list below to make it easy. The hardest part will be picking out the style you want.
The Black Tux
Menguin
Men's Warehouse
Generation Tux
Stitch and Tie
The Black Tux
The Black Tux is my latest go-to - and I'm not being paid to say that. They have 40 styles to choose from. My current favorite is the midnight pin dot tuxedo, which I recently rented and received numerous compliments from guests at the wedding I attended. Their tuxedos are designed in house and crafted with fabrics from top Italian mills. You'll receive your tux roughly 10 days before the event date which gives you plenty of time to make changes as needed. Then when you need to return, simply pack it back up in the box it came in and drop it off at your local UPS store.
Menguin
Menguin which is a great wordplay on penguins, the original tux wearers. Menguin has 20+ suit and tuxedo styles in bold, daring designs and modern fits. They offer free color swatches so you'll be able to coordinate the tux with your wedding colors - something your significant other will certainly appreciate. Menguin also includes round-trip shipping, free replacements and peace of mind.
Men's Warehouse
Men's Warehouse has a wide array of wedding packages that include everything from shirts, shoes, and even cufflinks. They have a vast selection of colors and offer designer tuxedos from names like Vera Wang and Calvin Klein among others. You can either go into their many store locations to get measured or try their online measuring quiz. They also offer drop-off returns at the store or shipping options for after you're done celebrating your special day.
Generation Tux
Generation Tux has 25+ wedding suit and tuxedo styles to choose from with hundreds of accessory colors to ensure your style matches the rest of the wedding. As of today, they are offering free tux rentals with 5 wedding party paid rentals. With 7 paid rentals, you get to keep your tux. They also offer online measuring, color swatches, and delivery 14 days before your event. When done, just ship it back to them!
Stitch & Tie by Friar Tux
Stitch and Tie is "the new school way to get old school sophistication." They have 20+ styles and offer an at-home try-on. With the at-home try-on, you take your measurements, submit them to Stitch & Tie and then receive the try-on tux in the mail on Tuesday. You then have a few days to make sure the fit is right before sending it back. This gives you the peace of mind that the fit will be perfect. They also have showrooms located across the country where you can check out their styles.
Visit Stitch & Tie by Friar Tux
All 5 rental companies are great choices and you can't go wrong with any of them. You'll have peace of mind that you'll look your best without breaking the bank. Now, which one will you choose?
About the Author
David currently lives in Washington DC and knows how to throw a good party. He and his wife Renee got married in May of 2021 - that's where the idea for Text My Wedding came about. They had no way to let every guest know that plans had changed and then Text My Wedding was born shortly after. You'll catch them taking long strolls down the national mall while Facetiming friends to help them with their weddings.