The top 6 things you need to throw a great wedding reception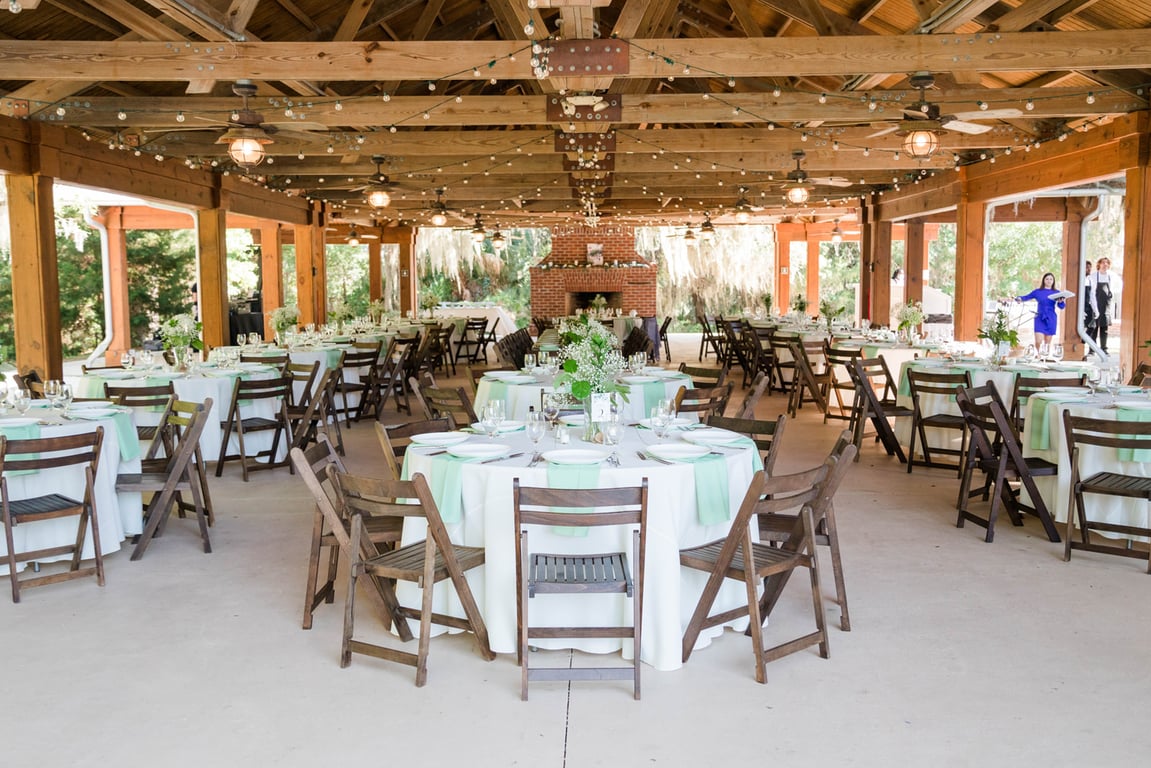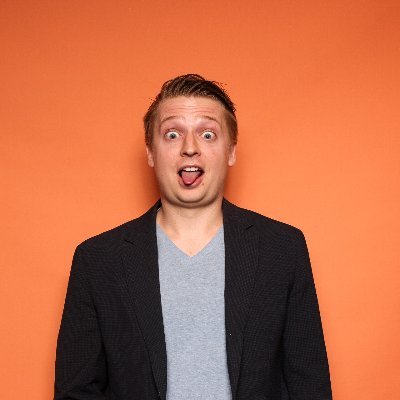 David Groechel
You're starting to plan your wedding reception and want to throw a one your friends and family will talk about forever. You're sweating all the details and it starts to get overwhelming - the worrying stops here! Yes, a great reception takes some work but following the 6 steps below will save you tons of time and ensure you throw the special day to remember.
Keep it simple
Nobody remembers the flowers you put on the table, the order your party walks in, or how the cake table looked. Your guests remember how easy it was to get to the venues, if they had enough to eat, and how much fun they had dancing. With that being said, don't sweat the small details especially if something comes up. Find a quick solution and move on and you can thank yourself later. Your guests won't even know that you wanted the cake table on the left or if you spent $10,000 on flowers that will be thrown away tomorrow.
Keep it short
I'm sorry but nobody wants to hear 2 hours of speeches or watch a 10-minute entrance. Start your speeches as appetizers or salads are being passed around and limit speeches to 3-5 minutes. Keep all other activities short and sweet. That way your guests will spend more time celebrating you than asleep at the table.
Great food and drinks
Do you remember the weddings where you got a steak the size of a penny and 4 asparagus sprouts with it? Or remember the wedding where the food was cold? I do. Your guests will be hungry so make sure to feed them! A buffet is a great way to make sure your guests get the food they want and enough of it. The same goes for drinks. Drinks are a great place to spend a little extra (that you saved on decorations). This especially goes for spirits and wines. Nobody wants to relive college drinking bottom shelf.
Spend a little extra on a great DJ
If your friends and family love to dance, make sure and spend a little more on a DJ. The DJ helps control the flow of the wedding and ensures guests have a great time. It's not fun if your guests stand on the sidelines all night because the DJ is playing poor music. Spend a little extra money and time vetting your DJ.
Pro tip: Don't allow song requests unless you want to listen to YMCA and the cupid shuffle all night.
Skip traditions
It's okay to skip traditions if you want to. Nobody needs to see the groom take off the garter - it's not 1852! The same goes for the bouquet toss - you have better odds putting it all on black than the person who catches the bouquet getting married next. Instead, add some other activities like a photo booth, lawn games, or even board games to keep your guests entertained especially during the cocktail hour.
Great communication
As all things go in life - communication is key. Keeping clear and concise communication will keep your guests happy. Make sure to set a schedule beforehand, provide all addresses + times, and any other important details like dress code, if kids are invited, etc. You'll spend more time enjoying your wedding than answering questions all weekend. Want to keep your wedding running smoothly? Check out Text My Wedding where you can schedule and send texts over your wedding weekend to keep everything organized.
About the Author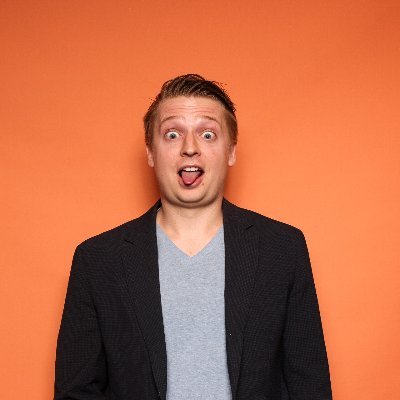 David Groechel
David currently lives in Washington DC and knows how to throw a good party. He and his wife Renee got married in May of 2021 - that's where the idea for Text My Wedding came about. They had no way to let every guest know that plans had changed and then Text My Wedding was born shortly after. You'll catch them taking long strolls down the national mall while Facetiming friends to help them with their weddings.