Our wedding story: A dream Hilton Head Island wedding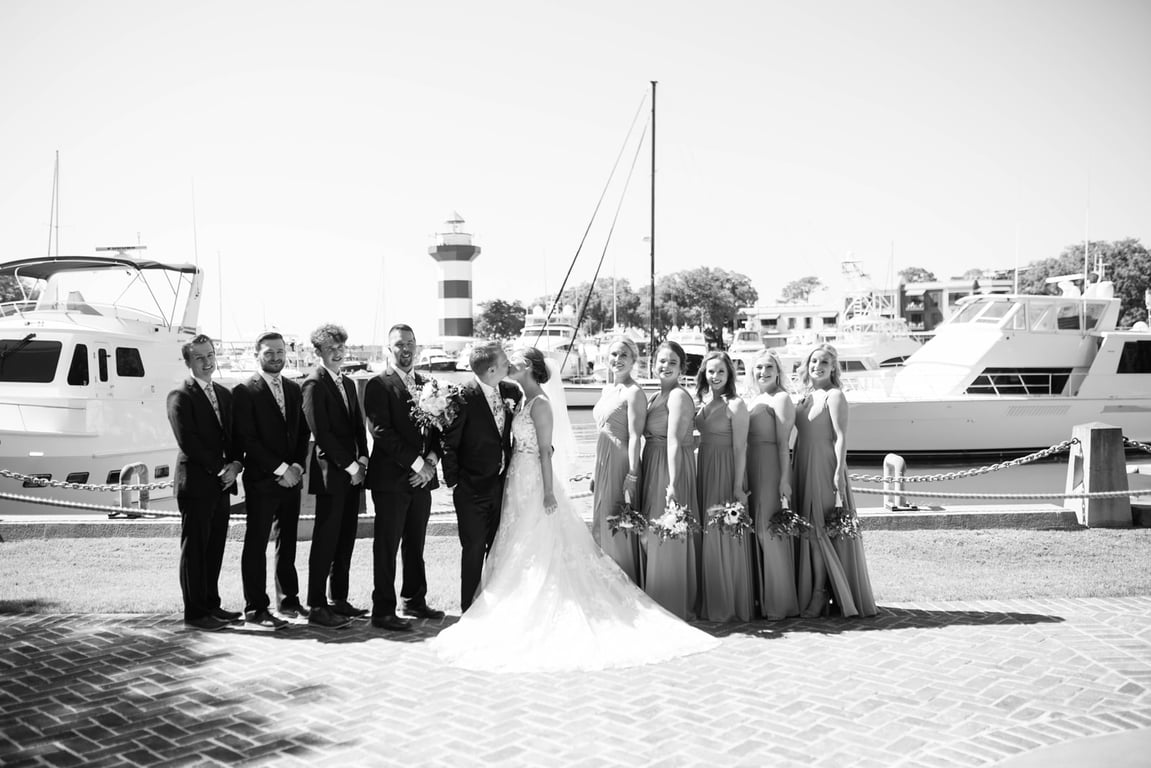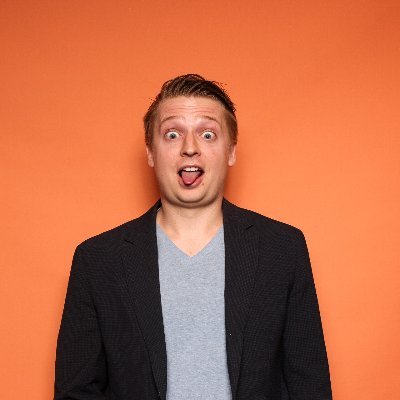 David Groechel
Getting married in Hilton Head was a no-brainer! My (now) wife and I had been traveling there for almost 20 years! We would even vacation at the same time as teens but were too afraid to meet up. How we got together is a story for another day…
Our Hilton Head wedding was a dream. We did a lot of DIY to save money - flowers, decorations, alcohol, and more. Here's how we did it:
We initially looked at 3 or 4 venues. I knew the Coastal Discovery Museum was the one before we visited. The natural beauty of the venue alone negated the need for tons of flowers or other decorations. If you book at Honey Horn, ask Robin to tell the story about removing the Spanish moss from the trees…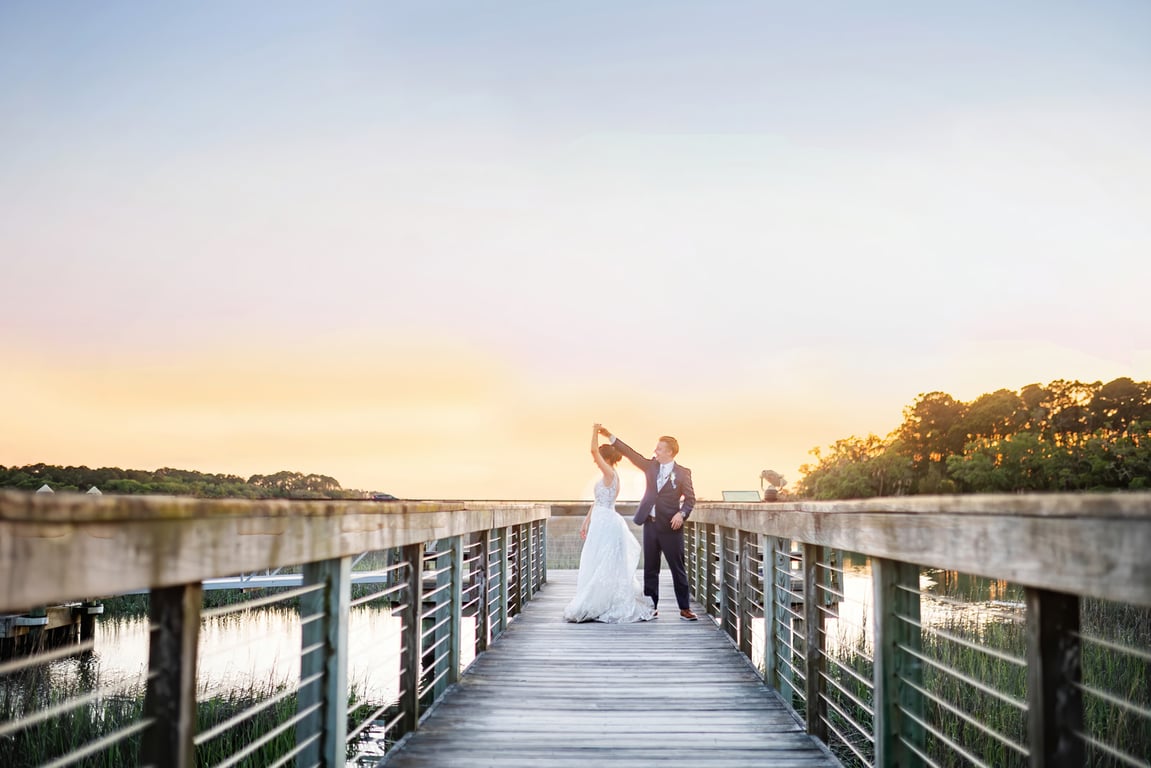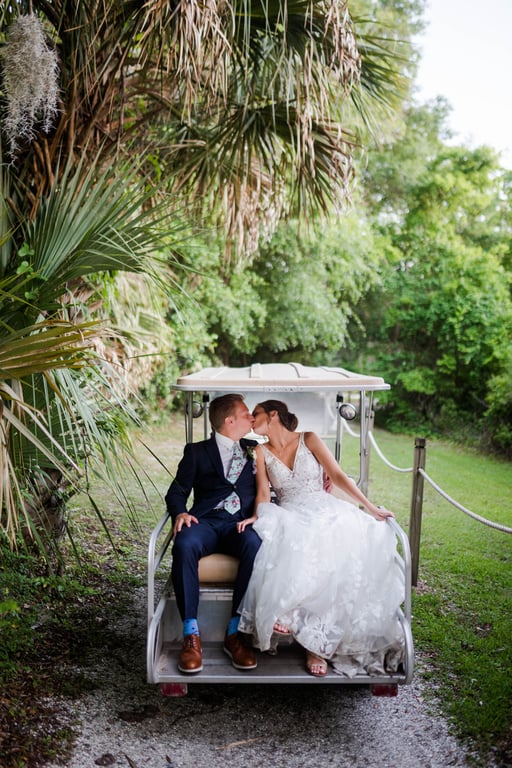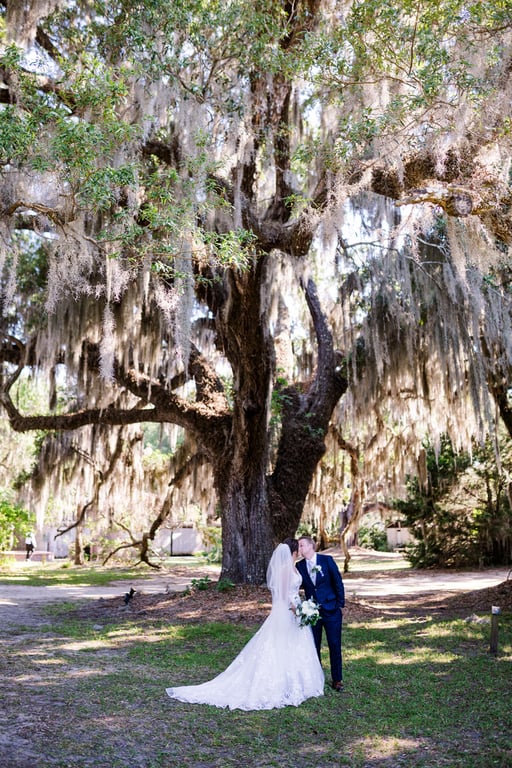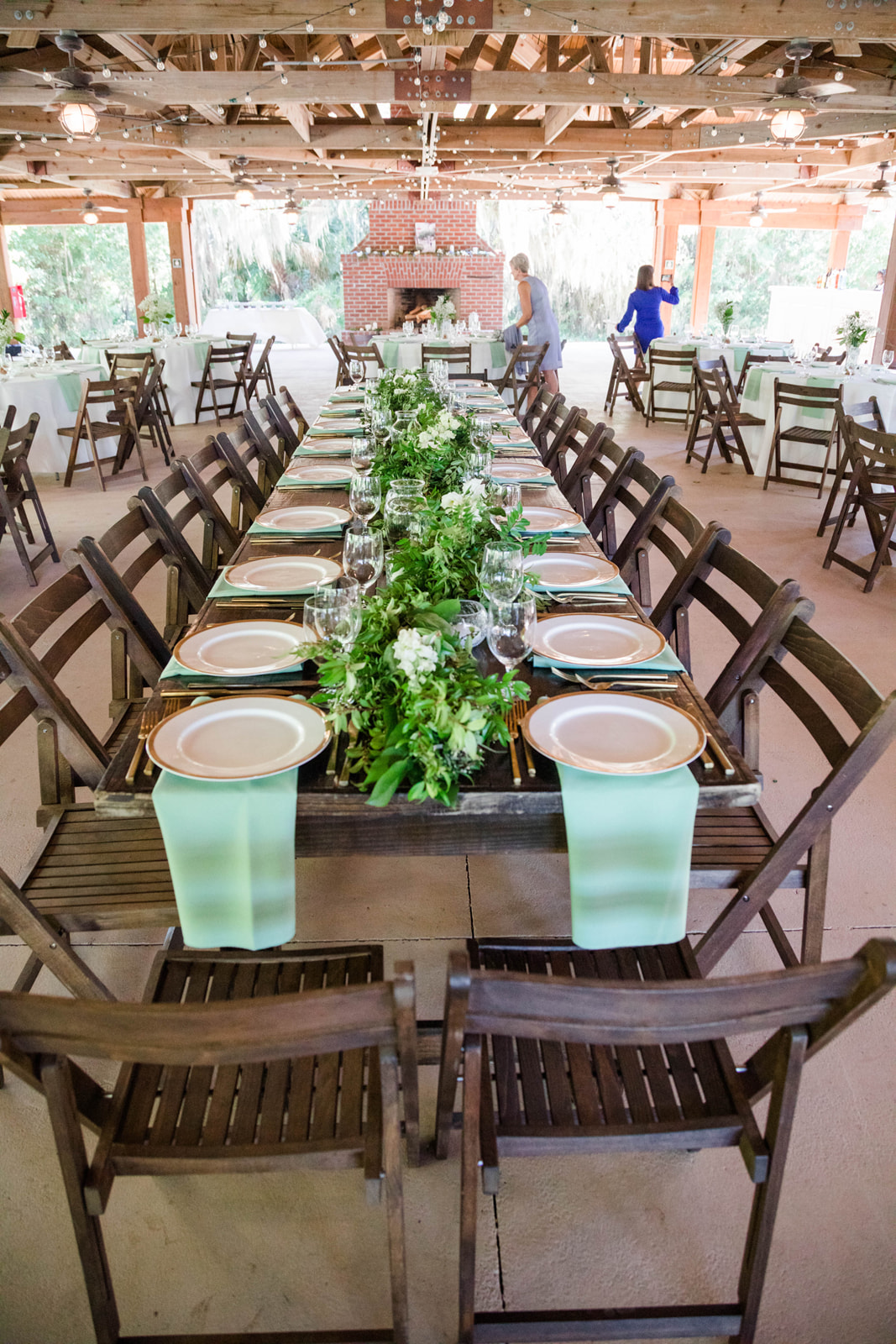 We opted for the BBQ buffet for our guests. This was a big hit as the food was delicious and our guests got to eat as much as they wanted! It also was considerably less expensive than plated options. The sides were also to die for - gouda mac 'n' cheese, cucumber, feta, and tomato salad, and even mini chicken and waffles for an appetizer.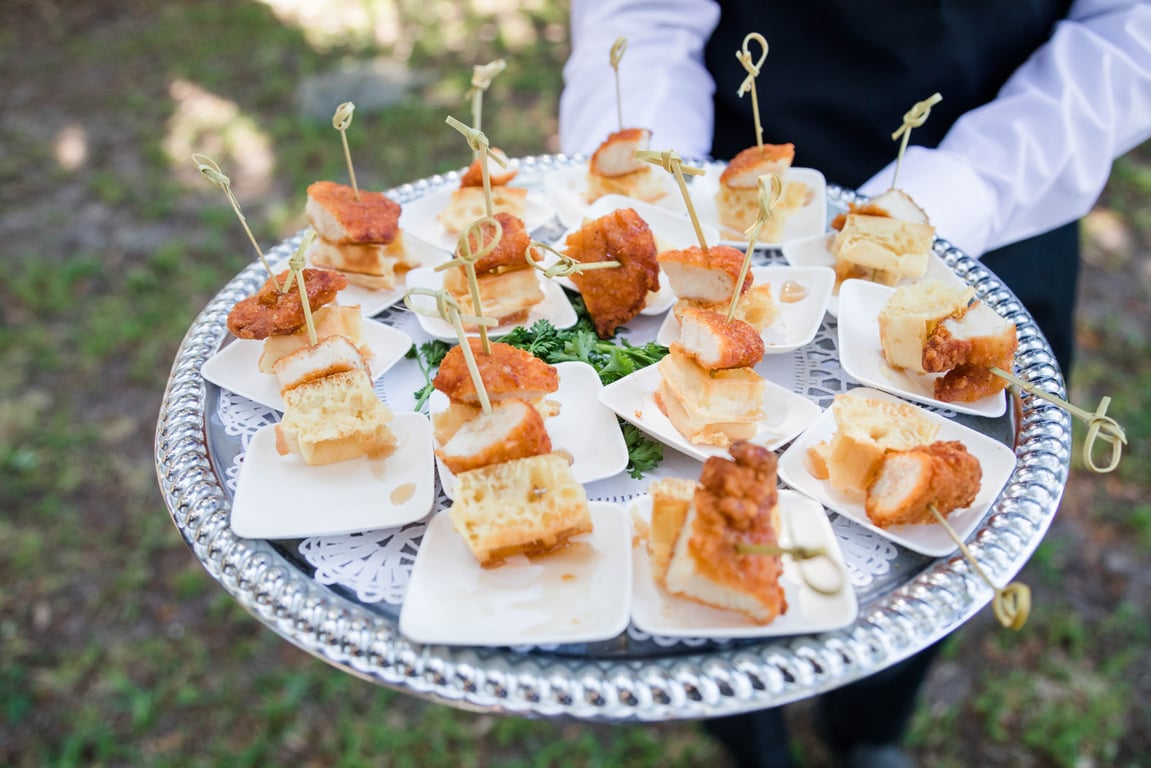 Drinks: We supplied our own through Sams Club and Rollers
This was another win-win. We got to buy quality spirits, beer, and wine that we liked. This was also a huge cost saver. Pro tip – A lot of large liquor stores will let you return any unopened bottles following your wedding so be sure to ask!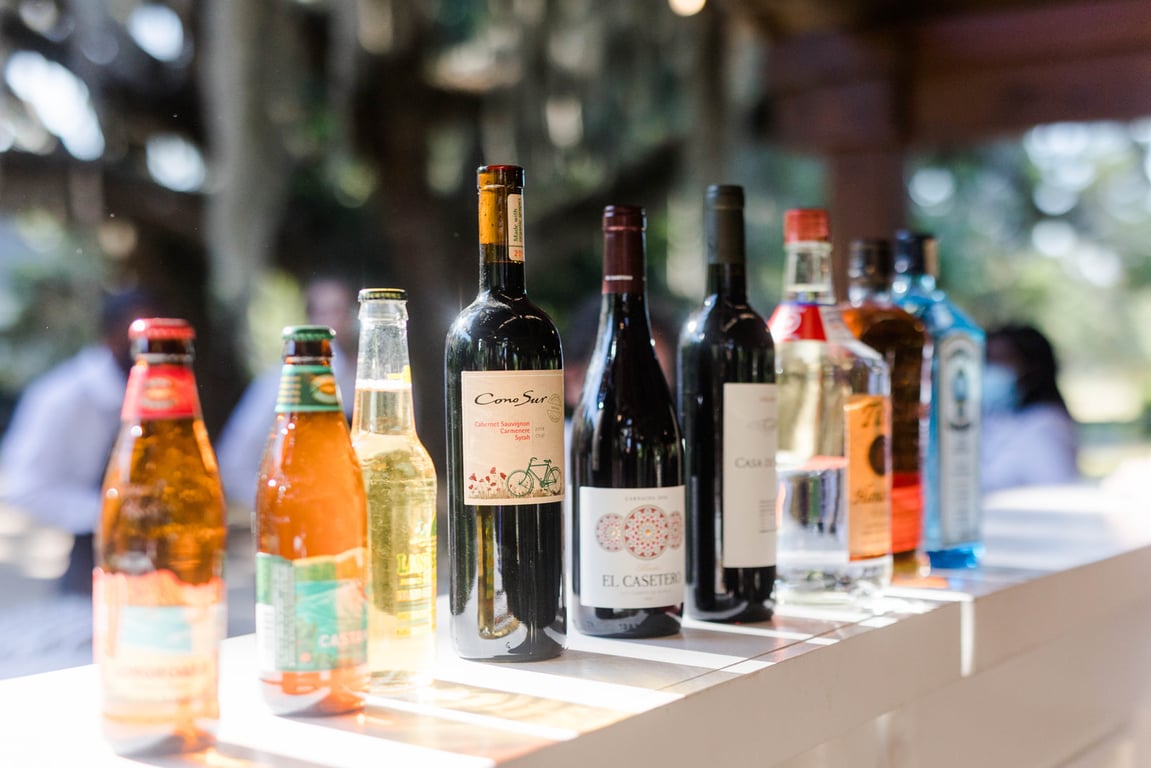 We still think about these - some of the best cupcakes we've had. They're so good my father in law visits Holly (the owner) weekly for some sweet treats. We recommend the mini cupcakes so your guests can try them all.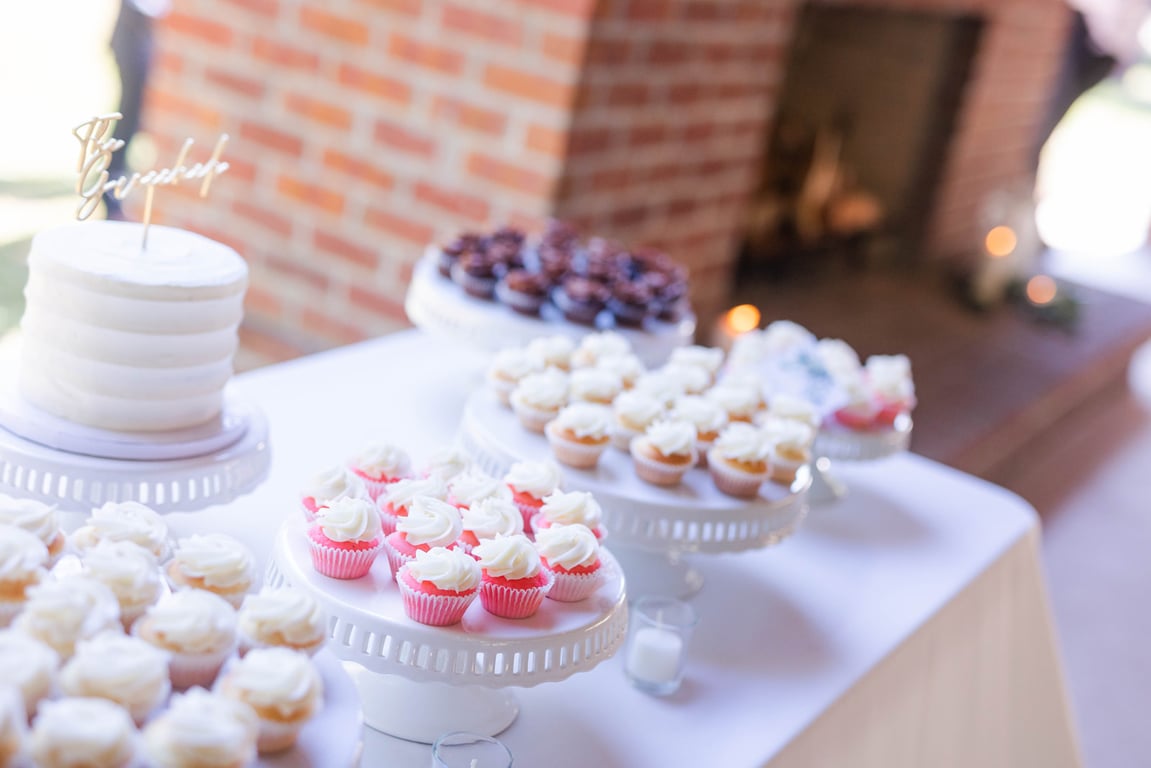 Claudia was the best. She kept everyone moving for photos so we could spend time with our family and guests. These photos all speak for themselves.
DJ Juan brought the heat and we were dancing all night long. Nobody wanted to go home when the final song played at 10 pm to keep some peace and quiet for the turtles.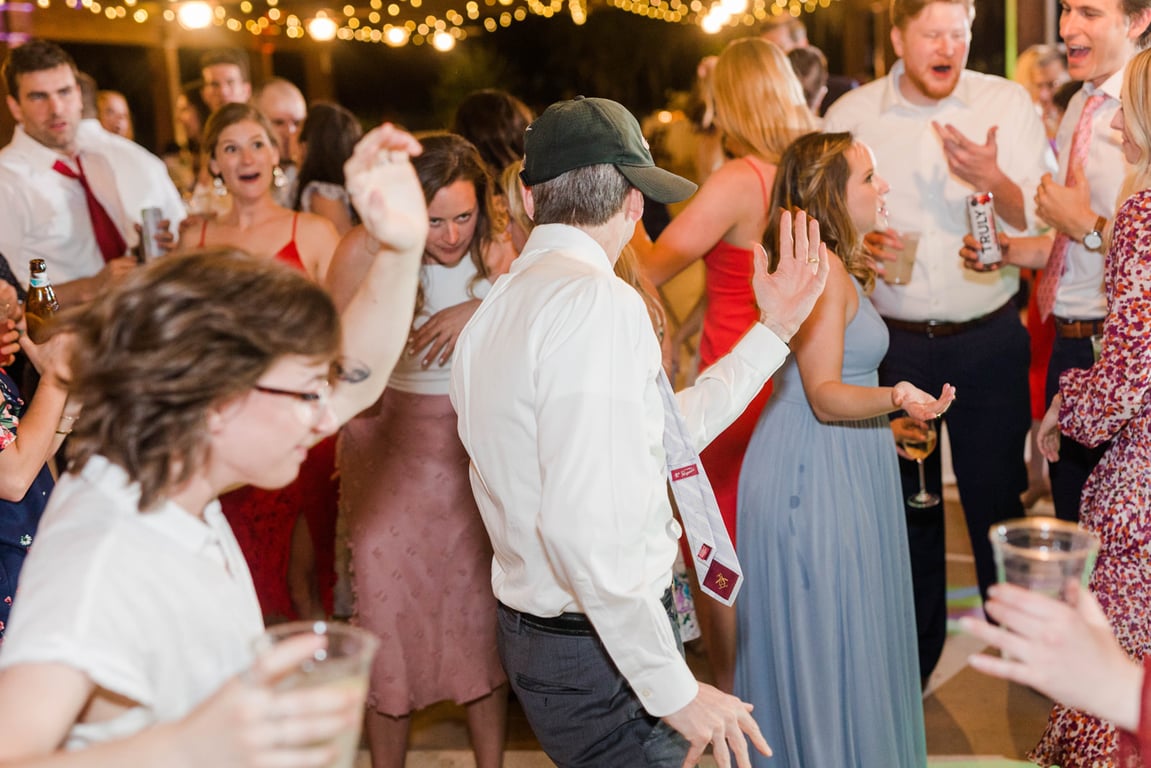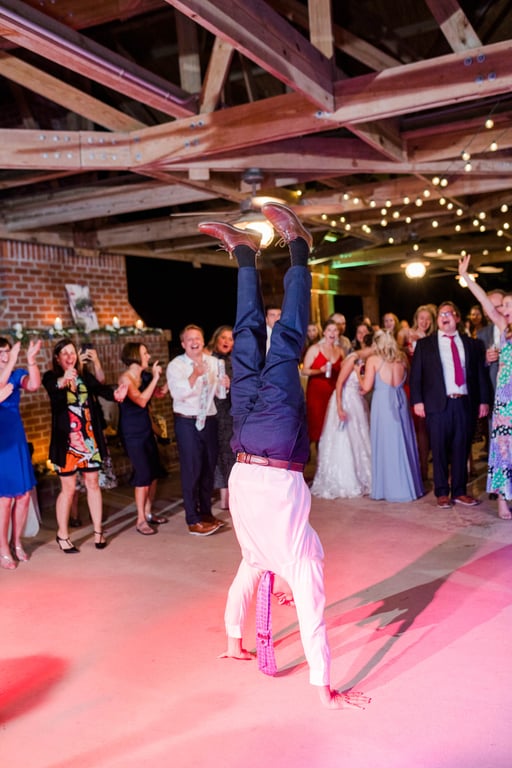 Decorations: DIY - Hobby Lobby, Etsy, and Zazzle
Since the Coastal Discovery Museum had so much natural beauty, we didn't want to go heavy with too many decorations. Simple candles, vases, card holders, and other decorations were purchased at Hobby Lobby and Etsy. Zazzle was a superb (and fun for my wife) way to design ceremony programs, a reception seating chart, and other signs for the reception.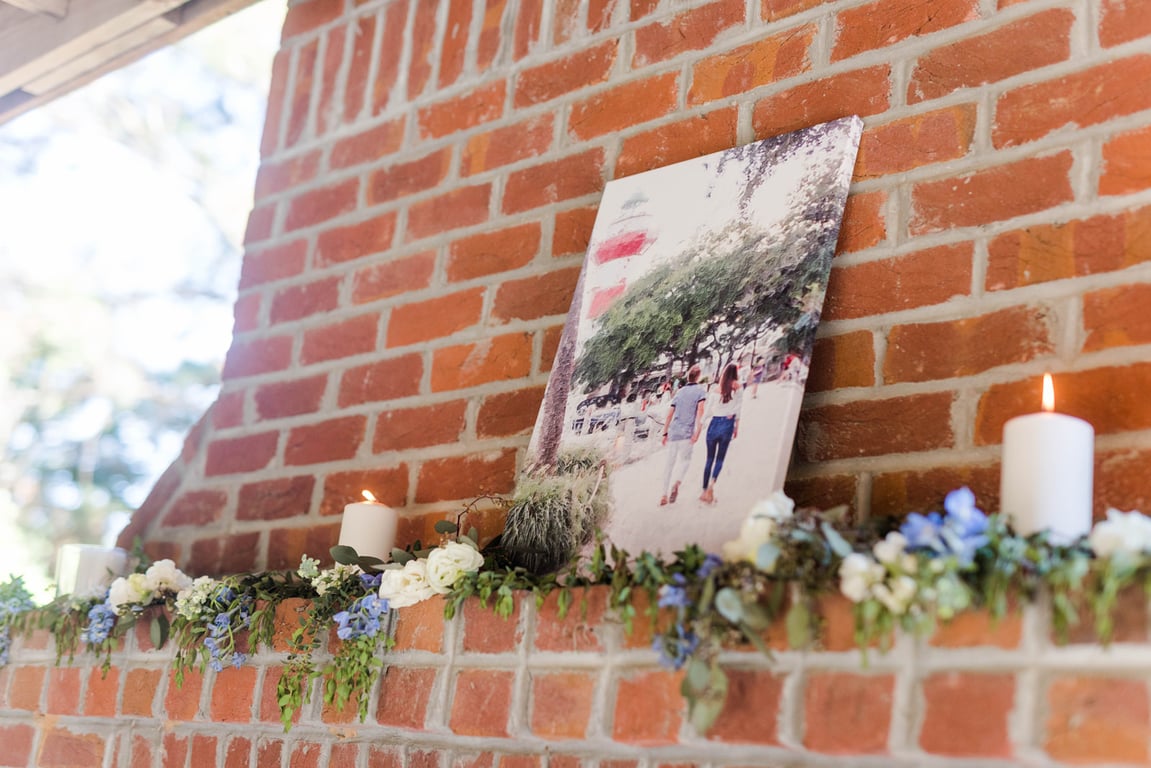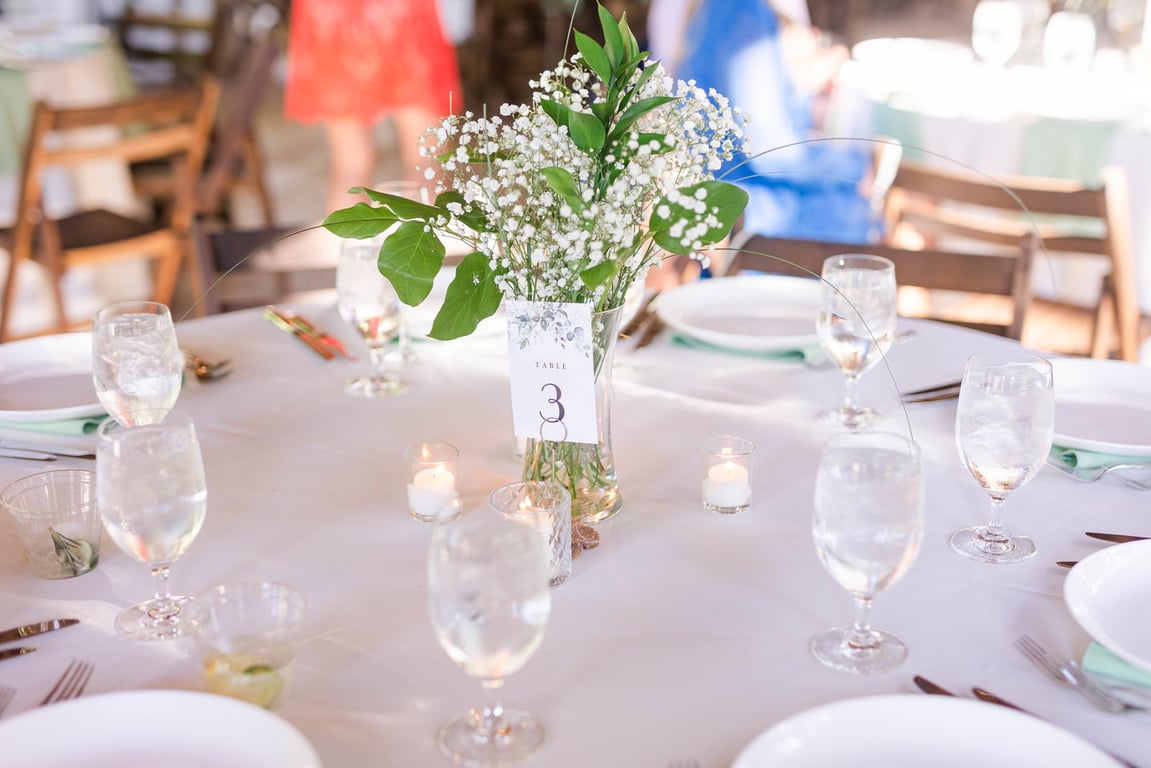 Another big $$$ saver - Sam's Club. It just went over $200 for assorted greenery we used to make centerpieces. We splurged and had bridal party bouquets and greenery for the head table prepared by a florist at the Flower Shop Bluffton.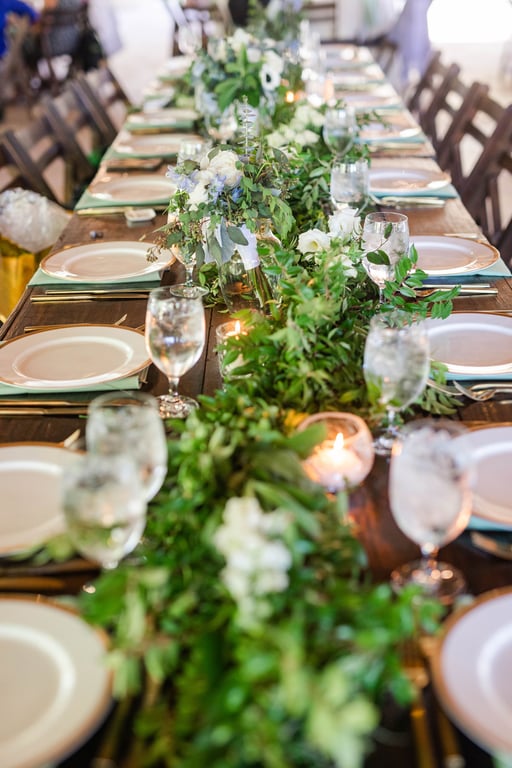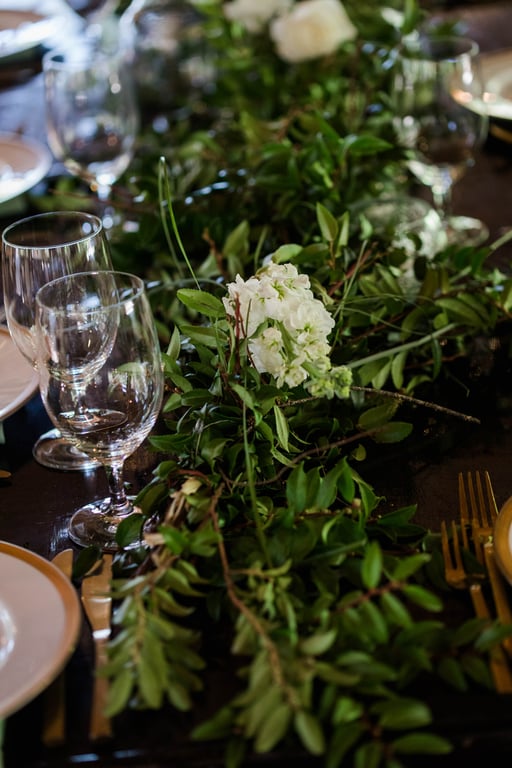 That's how we did our wedding at the Coastal Discovery Museum in Hilton Head! We highly recommend The Coastal Discovery Museum if you want to tailor everything to your liking - it's a little more work but well worth it to have a special wedding you and your guests will always remember. We couldn't have asked for a better venue or group of vendors that we worked with.
Want your wedding to be featured? Email david at text-my-wedding.com
About the Author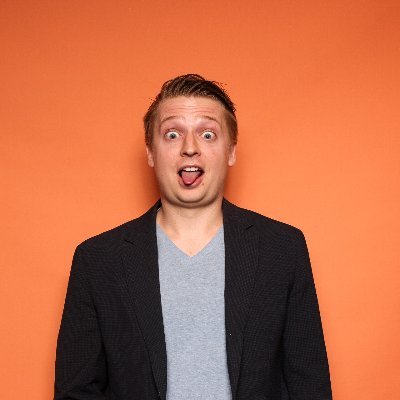 David Groechel
David currently lives in Washington DC and knows how to throw a good party. He and his wife Renee got married in May of 2021 - that's where the idea for Text My Wedding came about. They had no way to let every guest know that plans had changed and then Text My Wedding was born shortly after. You'll catch them taking long strolls down the national mall while Facetiming friends to help them with their weddings.