How to collect addresses for a wedding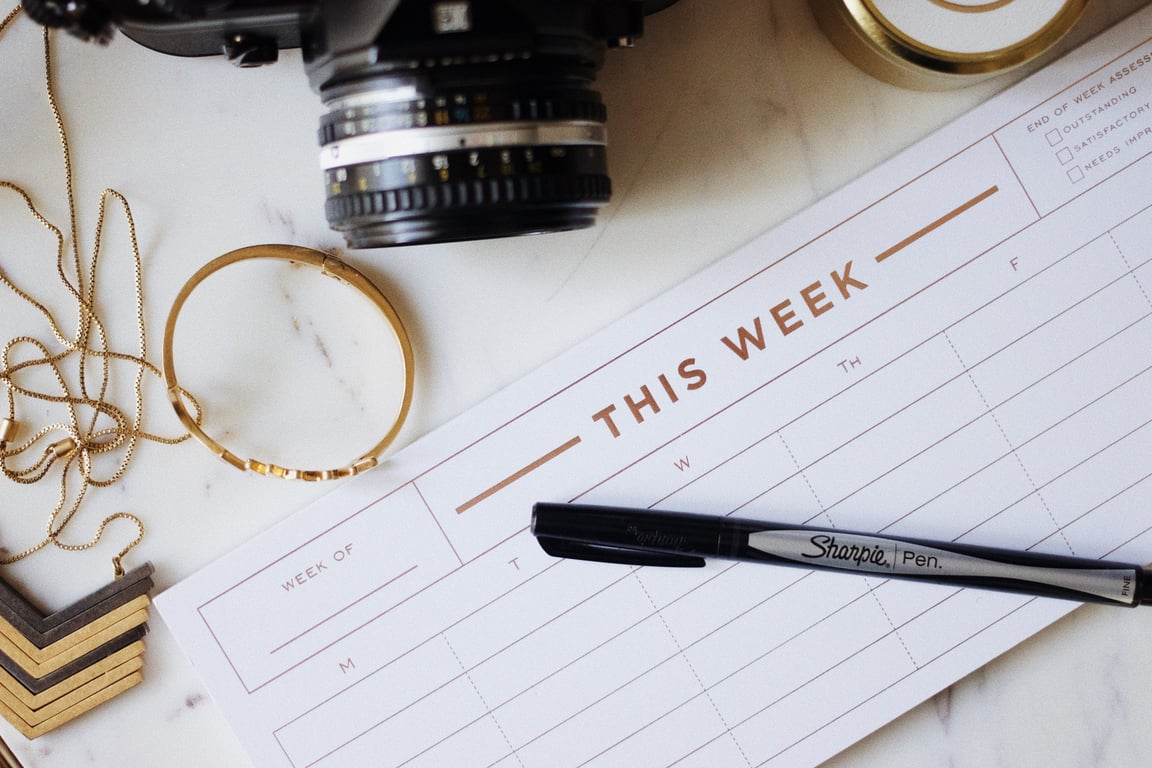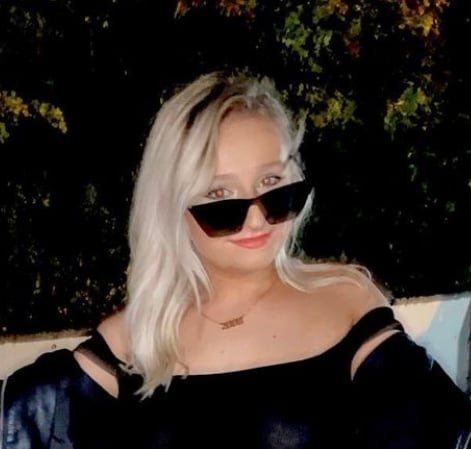 Maegan Swaniawski
You've just gotten engaged and the bliss is flying. You're so excited thinking about your dress, the flowers you will pick, and the guests you'll invite. Wait the guests I'll invite? How will I get 100+ addresses? All this bliss comes to a complete stop. Wedding guests' addresses are an important and tedious task, yet necessary to complete. You'll use them to send save the dates, invitations, and thank you notes. Now you ask yourself "How am I going to collect and manage all of these?". Worry no more - we've got you covered on the easiest ways to collect addresses from your wedding guests.
Easily Collect Wedding Addresses Via Online Form
The easiest way to collect addresses from your wedding guests is via an online form. This is the case for 3 major reasons:
Forms are easy for your guests to quickly fill out
Your data will make it into some type of database. No need to manually transfer them from text messages or emails to your database.
Some forms have address validation
Now what forms do I use?
Text My Wedding includes a free address collection form for wedding guests. It includes the collection of the following:
Phone
Address
Email As a bonus, it includes an address verification field! This way you ensure your save the dates, invitations, and thank you notes make it to the recipient.
Pros:
Free to use
Tailored towards weddings
Address verification
Easily send mass individual texts to guest before you send invitations or save the dates for them to update their address if it's changed.
Cons:
Not as customizable as google forms (customization coming soon!)
Cost: Free
Google forms are a mainstay in the forms world - the tried and true like that old Honda you drove in high school. They are a free customizable service you can use to collect almost any wedding guest data you want included.
Pros:
Free to use
Customizable fields
Cons:
Not tailored towards weddings or very pretty looking
Cost: Free
How do I distribute my guest address collection form?
Text(SMS)
Texting is the most widely used medium to collect wedding guests' addresses. You go into the contacts on your phone and send a text to each person asking for their address. They send it back to you but now what? You have a miss formatted address sitting in your texts! Now you need to go and manually type it into your wedding database which leaves room for error. There is a solution though…
The solution is to combine texting and online forms. This makes it easy to quickly shoot off texts to all your guests with a link to a form they can fill out. You get peace of mind that the data will be correct and automatically make it into your wedding database.
Pros:
Free. Well, except for that large cellphone bill you (or your parents 😉) pay for each month
Great experience when combined with an address collection form
Cons:
High likelihood of address errors if not combined with a form
Email
Email is another way to collect guests' addresses. Similar to texting, you send out an email asking for addresses. Again, this is best combined with a form from above. Some of the downsides are that you need to have everyone's email address and ensure they read their email.
Pros:
Free unless using a bulk marketing email service
Cons:
Guests may not read email
Emails may go to spam or promotions folders
Facebook may be a relic of the past but is a great way to distribute your address collection form. You get to invite everyone to the group, post the form once, and viola! While this does sound easy and great, there are some downsides. Not everyone may have a Facebook account or check theirs regularly.
Pros:
Cons:
Guests may not have Facebook
Guests may not regularly check their Facebook
Those are the easiest ways to collect addresses for your wedding with a combo of online forms and texting to be our pick. You'll want to pick one that works best for both you and your guests. You can now rest easy that you'll have everyone's addresses and can go back to worrying about the fun parts like the top things you need to throw a great reception.
About the Author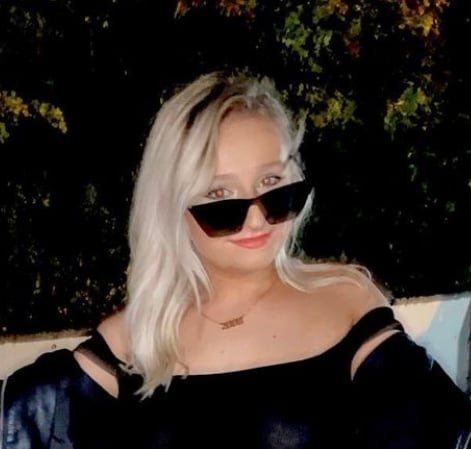 Maegan Swaniawski
Maegan is a millennial living the dream in NYC. While not having found a prince charming yet, she is obsessed with weddings. Outside of spending long nights in East Village (searching for prince charming) you'll catch her checking out the latest trendy bridal boutiques and scrolling the IG for latest wedding trends